Designers receive
Exclusive Trade Pricing
NO MINIMUMS
(opening or reorder)
ONE-ON-ONE SERVICE
from a dedicated Sales Representative
FREE SWATCHES and SNEAK PREVIEWS
INVITATIONS
to trade-only product reviews and
special events
BEST SELLER LISTS
TAX EXEMPT PURCHASING
available online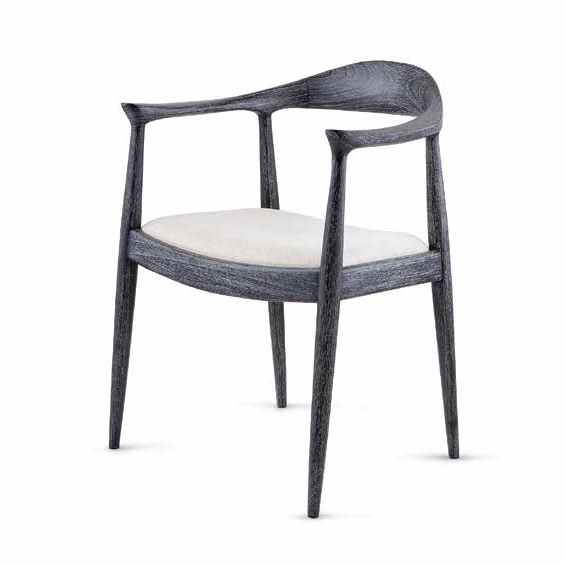 THE DESIGN INSIDER PROGRAM
As part of our popular Design Insider Program, you can enjoy a special Insider Discount in addition to the benefits and services listed above.
QUALIFY AS A DESIGN INSIDER TODAY:
• Place a single order of at least $3,000* and automatically receive Insider pricing on your initial and all future orders in the calendar year.
• Planning ahead? A total of at least $5,000* qualifies you for the Insider pricing in the current calendar year and the following year!
If you do not qualify for Insider prices, you can still enjoy our standard Designer prices and other benefits.
*Only sales of merchandise qualify toward the new tier of discount – shipping and ancillary service charges do not. The discount may not be combined with any other discount.